Happy Birthday to one of my favorite people in this world.
Miss Kiley Barney turned the ripe old age of 15 yesterday. How did she get that old? I have no idea.
This girl has been my BFF since she was born. I really just love her to pieces. Is she not just darling?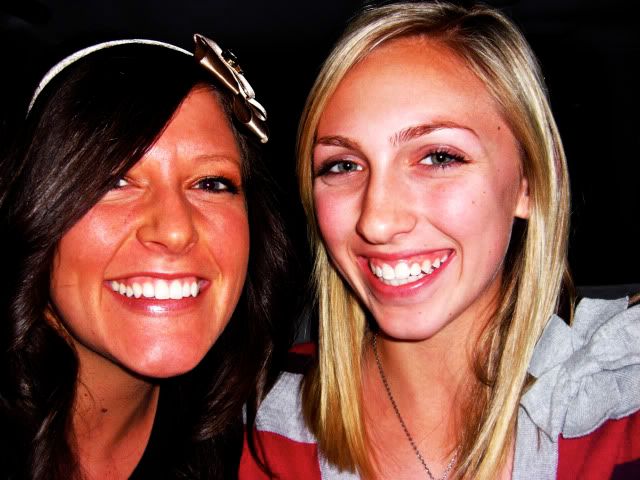 She is so happy, optimistic, kind, and lovable. She is always surrounded by friends because people are drawn to her goodness and warmth. I seriously could hang out with the girl all day...and sometimes I do!