Saturday, April 24, 2010
Friday, April 23, 2010
Day 1 in Austin. Such a good time
. We did some shopping, ate some frozen yogurt, and eventually made our way to this hot spot for some delicious mexican food.
After Papasito's we headed to Congress bridge in downtown Austin to see the bats. It was crazy. I felt like we were in a halloweenized version of "The Birds." Apparently there are about 750,000 bats that reside all day underneath this bridge. At dusk they all wake up and come flying out from under the bridge. Pretty insane. Nich and I are waiting for the bats...also waiting for the humidity to stop making our hair massively curly.
I know. I have some mad frizz going on.
Nichole, Mom, Linds and I.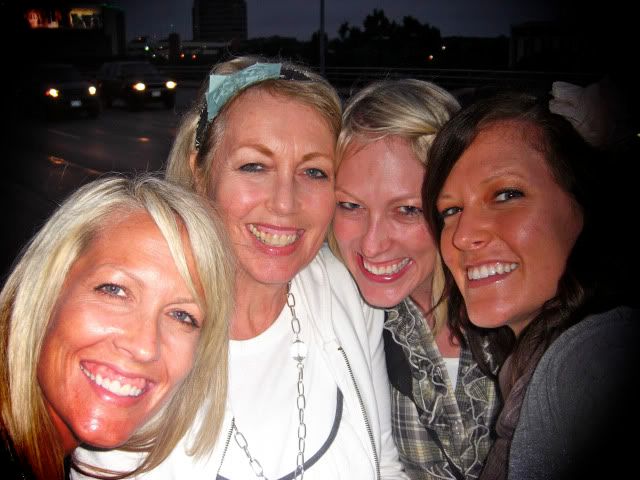 I was walking behind Savy and Mom as they were skipping and singing. Pretty darling, I must say.
This is a bat. 1 of 750,000. I don't care what Edward Cullen says or looks like...They are gross.
Thursday, April 22, 2010
Tuesday, April 20, 2010
Saturday, April 10, 2010
Tuesday, April 6, 2010
my tweets

My Current Reading List...if only I could read one book at a time...
Amazing Links
Bloggers I Love

Blog Archive

About Me
My Name is Megan. I am a certified personal trainer, runner, and a baker who loves all things health and fitness! I'd love to answer any questions you may have. Email me at megolina21 at gmail.com
View my complete profile