Road trip. Again.
Well, the good news is I got a new phone. My old one was a reaaalll strugglefest at this point. I got the Blackberry Bold which I'm loving so far. The other good news...Elaine and Les followed suit. That is correct, they're super high tech these days. We're a Blackberry family now.
My dad was going down to AZ for labor day, so I decided to come along. Some friends of mine came to meet us too!
Here is the weekend, as seen from my phone.


The warm weather felt perfect as long as we were poolside.

Nichole showed us a new favorite place to eat called, The Pita Jungle. I really think if we had it in UT I might want to eat there every day. Across from it is swirl it a delicious frozen yogurt place which we managed to make it to for dessert. So good.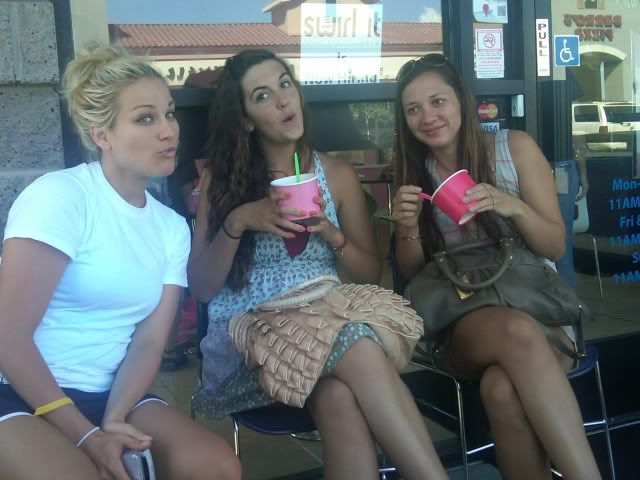 Sunday we had shishkabobs for dinner. Very tasty. One think I miss most about being with my family on Sundays is the yummy Sunday dinners.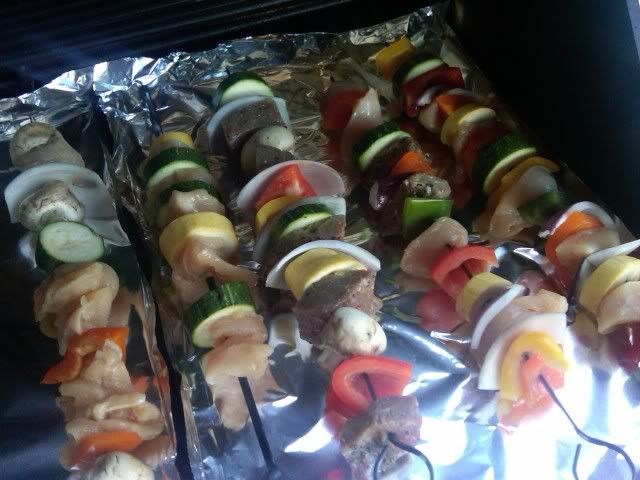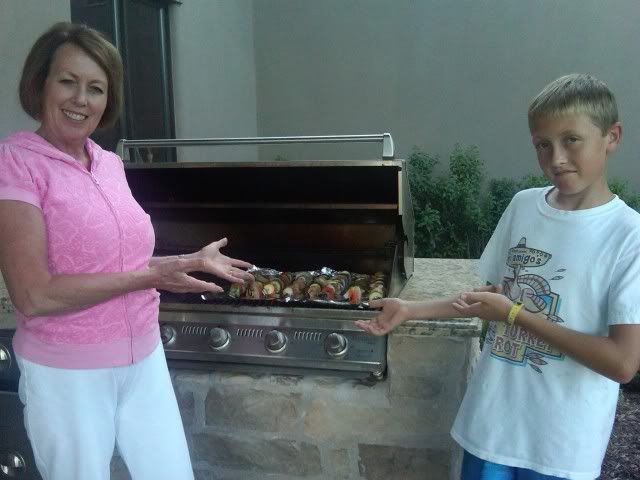 We also managed to fit in a lot of "Just Dance" on the Wii. It is so much fun. We even got Les and Elaine to participate.
A quick weekend provides for a whole lot of this as well. Who knew there was a place called Bumble Bee?